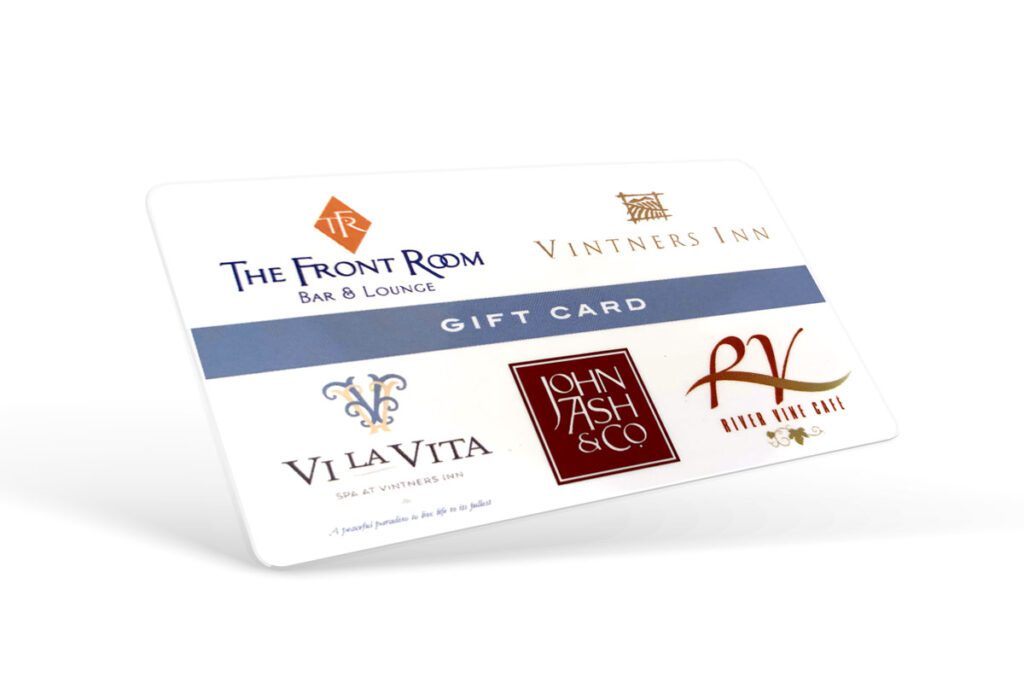 Give friends, family or colleagues an experience to remember at Vintners Resort. Create treasured memories with wine-country getaways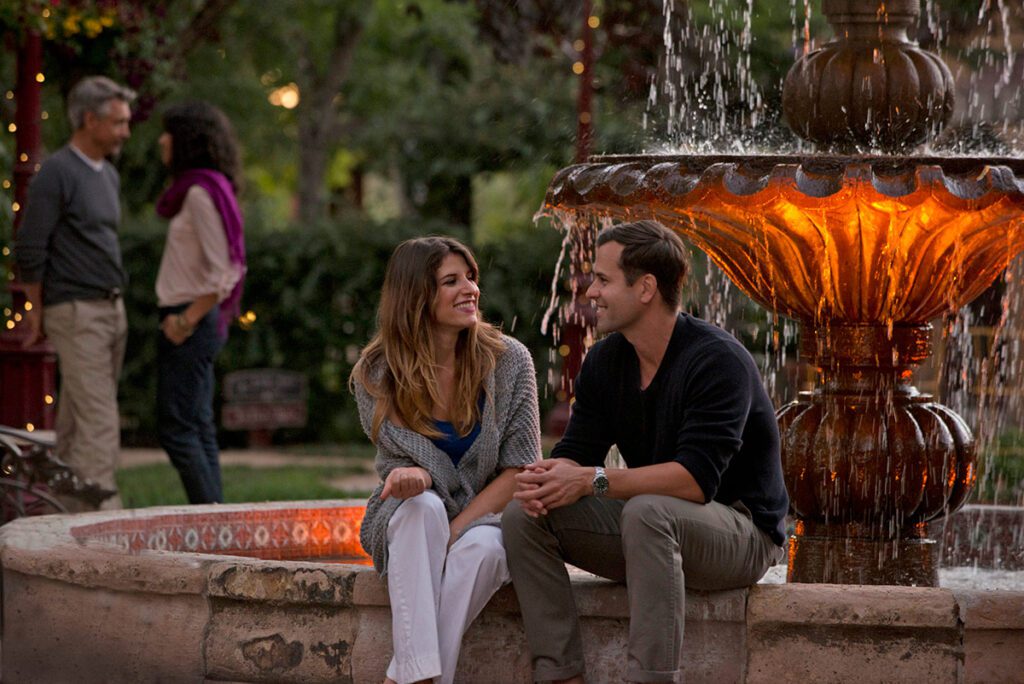 • Celebrate the Season of Love with Vintners Resort.

• Join us for Happy Hour daily from 3 pm to 5 pm in the Front Room Bar & Lounge.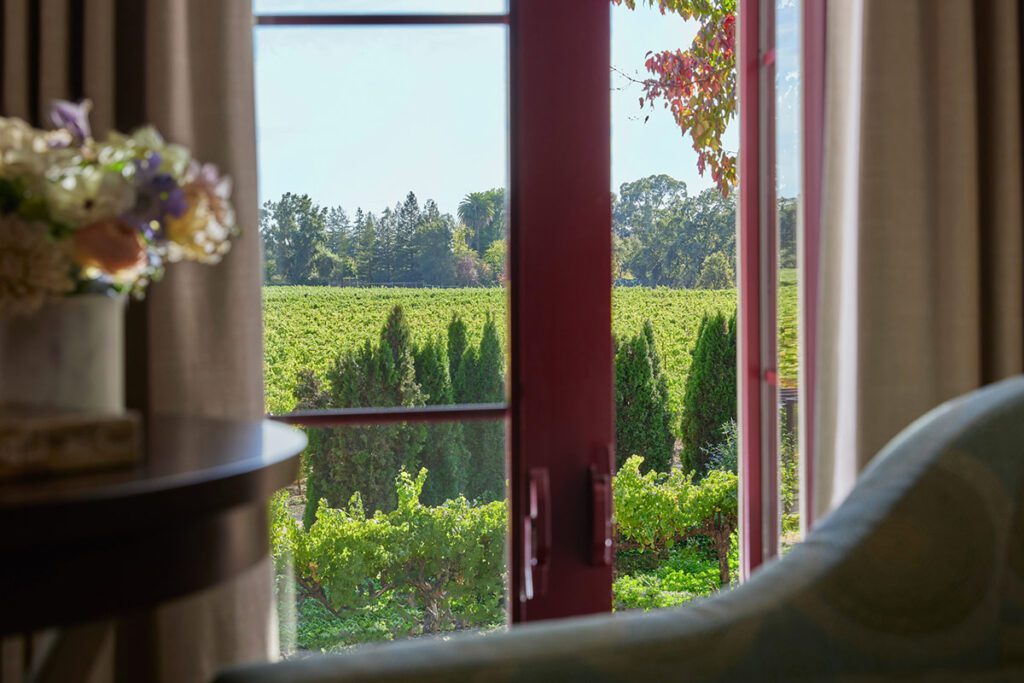 Celebrate the season of love with Vintners Resort.