Meet the Winemaker at John ash & Co.
The 2023 Winemaker Dinner Series features Bordeaux style wine champion Aperture Cellars, limited production artisan winemaker Flambeaux Winery, specialist of Pinot Noir Hartford Family Winery, and Pinot Noir and Chardonnay blend specialist Convene Wines. Reserve your spot or sign up to receive updates on the 2023 Winemaker Dinner Series.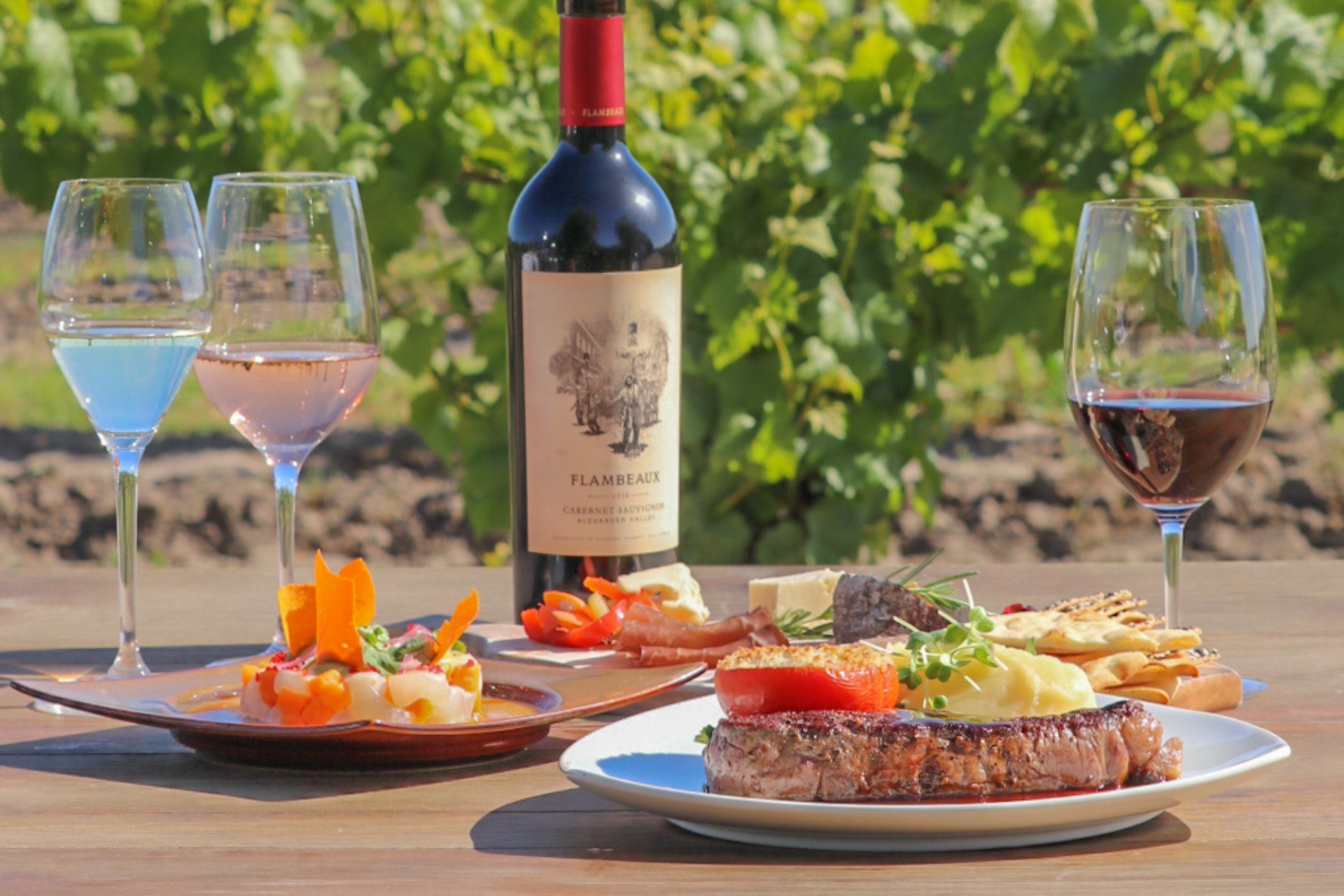 On June 15th, experience a delicious four-course meal designed by Chef Tom paired with Flambeaux's hand-crafted selection of varietals inspired by New Orleans, Louisiana.